Men's Fashion
 1840 – 1850
Coats
Extra-long, narrow sleeves
Shirt
Dress: tailored white cotton; narrow sleeves; small collar turned up under a tie. Work: colors and pattern or smocks.
Necktie
Ties in a horizontal bowknot, dark-coloured.
Trousers
Fly-front
Hair & Beard
Ear-length, parted high at one side; clean shaven but fringe beards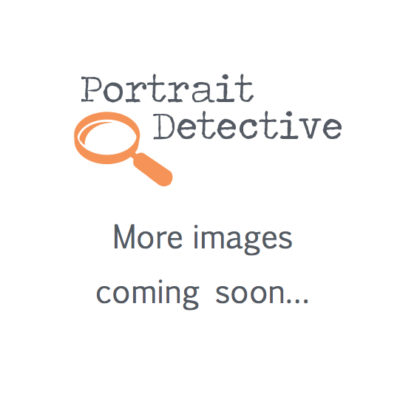 1850 – 1860
Coats
Generous cut; vests.
Shirt
Collar turned over the tie. Work: colours and patterns. Dress; pleated starched bib fronts. Shirt fronts could be purchased.
Necktie
2" wide, half-bow
Trousers
Fly-front, wide pant legs
Hair & Beard
Clean shaven; end of decade full beards appear. Oiled hair, long on top, side part, combed into wave at centre of forehead; collar length; ears covered later in the decade.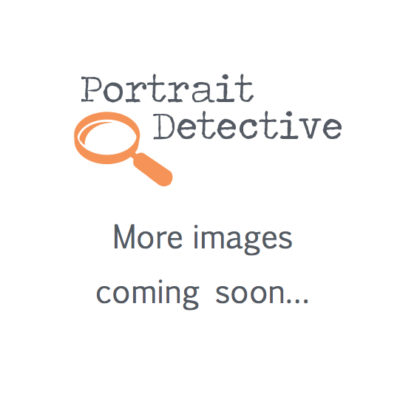 1860 – 1870
Coats
Long, overlarge sack coats.
Shirt
Collars folded down around the neck; white, stripes and plaids
Necktie
Narrow.
Trousers
Wide, longer at the heel; suspenders common.
Hair & Beard
Chin whiskers; hair at ear level in back side part.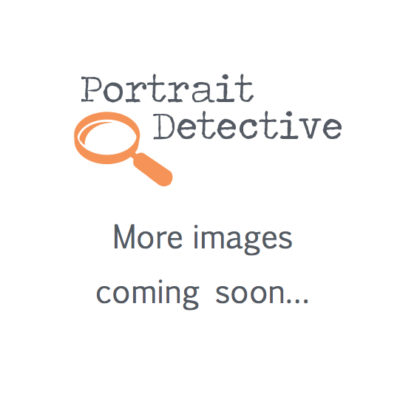 1870 – 1880
Coats
Shorter and close-fitting; narrower, buttoned at top button only to show vest.
Shirt
Made without collars; collars purchased. White, blue, red, black or grey stripes, small plaids.
Necktie
Wide and tied in a loose knot; ends overlap. Striped.
Accessories
Fur hats and coats.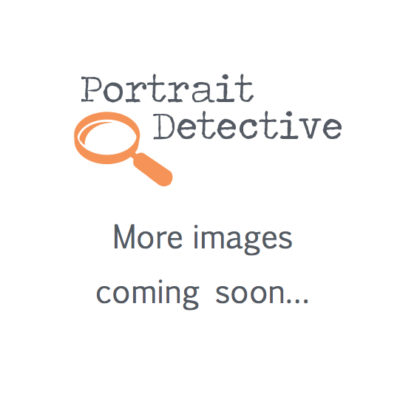 1880 – 1890
Coats
Short sacks; narrow sleeves high on shoulder.
Shirt
White.
Necktie
Variety of ties, wide and soft.
Trousers
Narrow with no creases.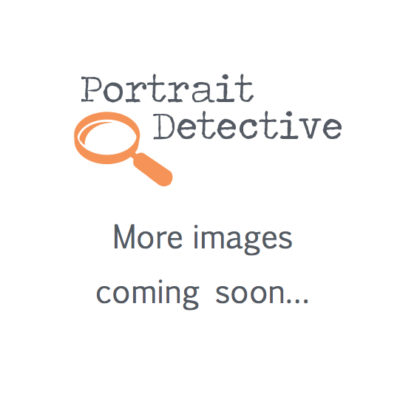 1890 – 1900
Coats
Narrow, small coats; buttoned all the way to the top.
Shirt
White shirts, trim-fitted collars, small and stiff; toward end of decade collar may be very high and stiff.
Necktie
Black bow ties: narrow ties of black or patterns.
Trousers
Narrow.
Hair & Beard
Short haircuts; large moustaches.